BOTANIC'ALL
plant extraction made in France
Supplier of high-quality plant extracts, BOTANIC'ALL is specialised into the development and manufacturing of natural active ingredients dedicated to the nutraceutical, cosmetic, food and animal nutrition markets.
See more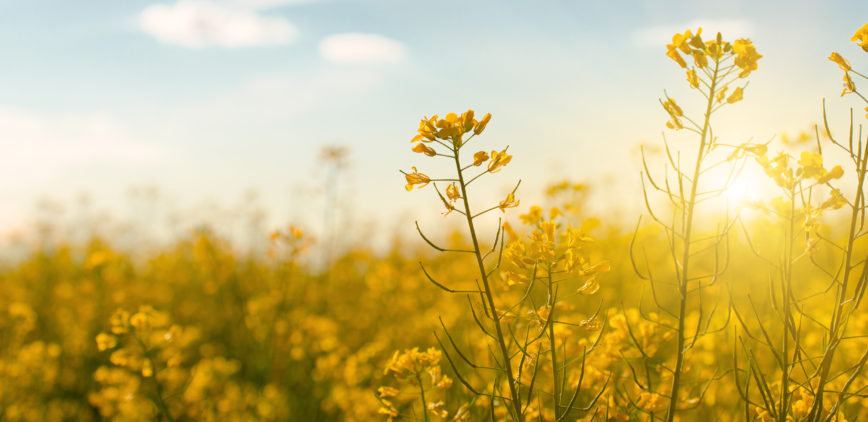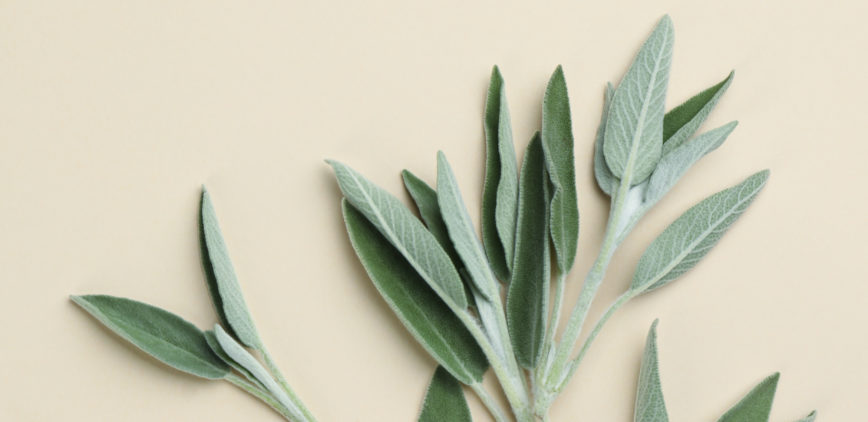 Our markets
In search of naturalness, consumers have a health approach oriented towards more natural solutions.
Plant extracts are arousing great interest, already used in the food and nutraceutical industries, plant extracts are also increasingly present in beauty products. Cosmetics are becoming more ecological, healthy and responsible.
BOTANIC'ALL accompanies you in the development of your ingredients for different markets.
See more
Nutraceutical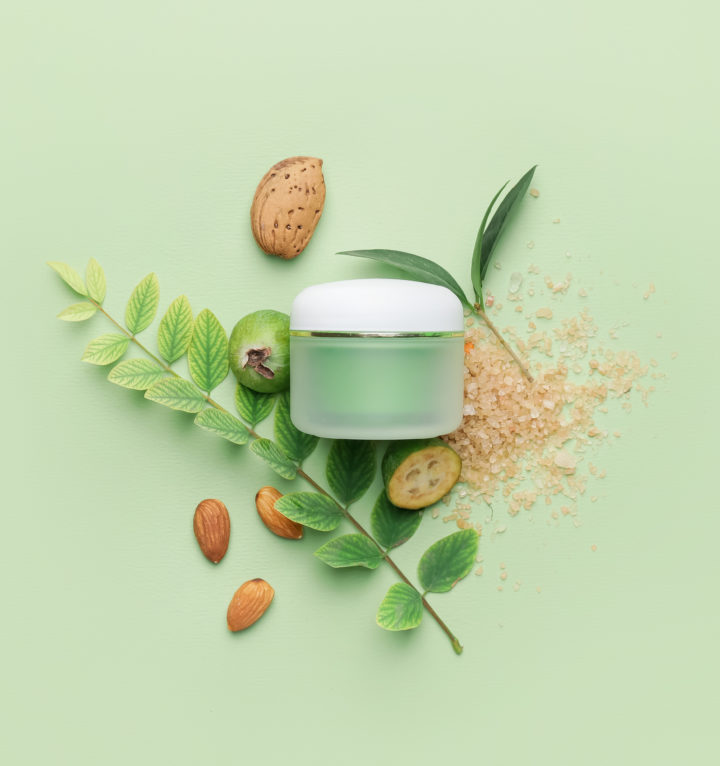 Cosmetic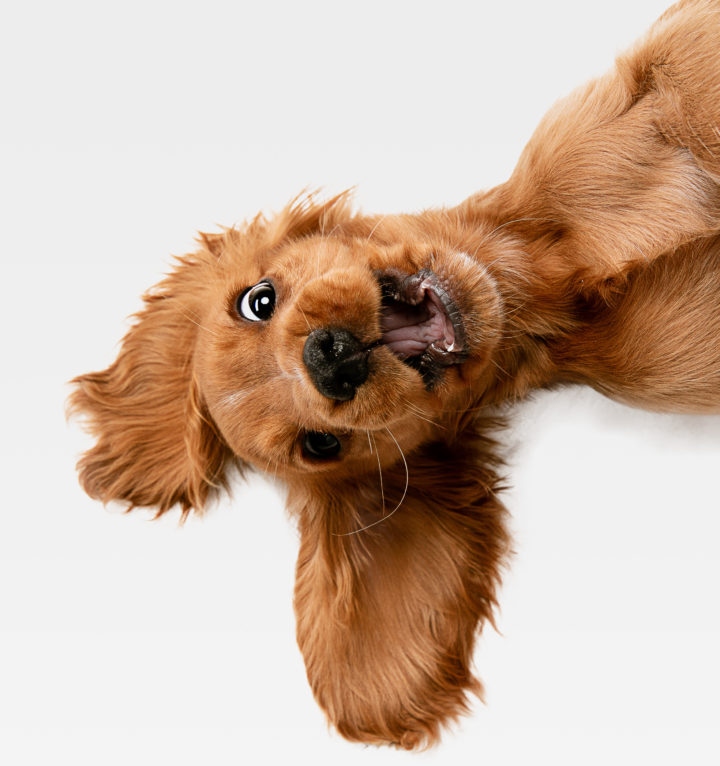 Animal nutrition
Food
Contact us
Thank you, you message has been sent!
An error has occurred, please try again.